WELCOME TO MY ONLINE HOME
This website is a collection of all my favorite things: programming, design, learning, thinking, organizing, teaching, travel, culture, marketing and more. Before we begin I want to share some highlights with you.
---
LIFES MISSION
LIFES MISSION
My biggest aspiration in life is to make an impact. Since my background is in technology I want to build something that has a positive impact on human life and help us do more.
---
10 SECONDS BIO
10 SECONDS BIO
1. Does: Product Development
2. Knows: Product / UX Design
3. Currently at: SiteAssist (a startup company)
4. Likes to: Write and go out
5. Location: London
6. Mantra: Work hard, have fun, no drama
7. Passionate about: making things
8. Dreams about: providing value
9. Wants to: meet and talk with new people
10. Proud of: Writing everyday without exception

If you're a recruiter and want to learn more about me read this instead
---
MY ACTIVITIES
WHEN I AM NOT WORKING
When I am not working... well I am always working but once in a while I'd go out cycling and taking photos etc.
Checkout my Instagram.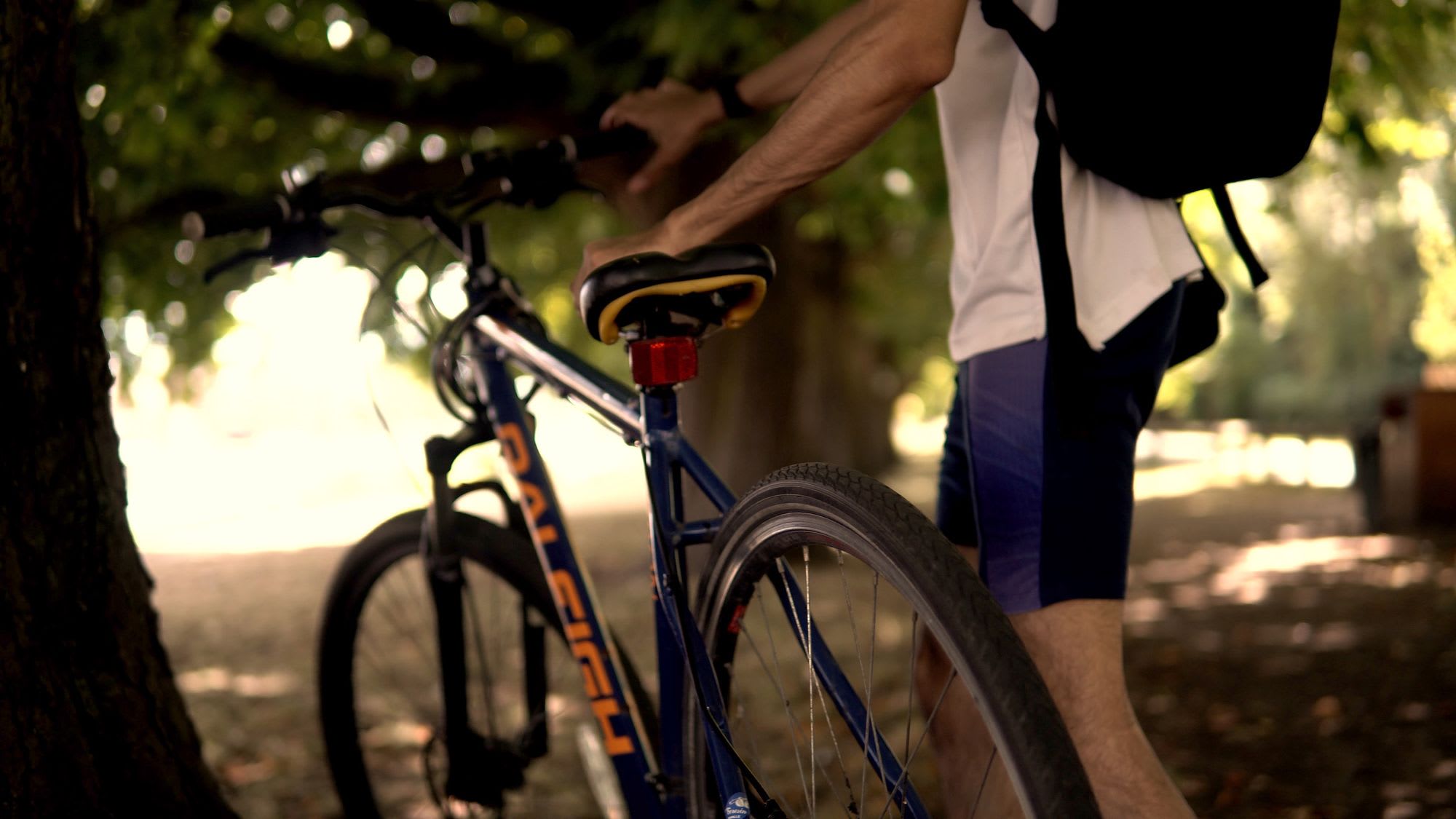 ---
POPULAR LINKS
POPULAR LINKS
To help you find something that interest you, I've made a list of my favourite blog-posts and topics that I wrote.
PHILOSOPHY
PRODUCT DESIGN
PROGRAMMING
---
LETS CONNECT
CONNECT WITH ME
I am most active on Twitter. If you want to reach out, send me a direct message on Twitter. I'd love to know who you are.
---
BEFORE YOU GO
ONE LAST THING BEFORE YOU GO
Every Sunday I send out 5 bullet points (super short) of the coolest things I found that week. If you're interested in product design and development enter your email below!
---