I want to mention a post I stumbled upon written by Ira Glass on people who do creative work.
I think if you're creative and struggling this post can mean alot of things!
Let's jump into the noteworthy things I found this week.
Design related
Inspiration
Resources
Typeface
Colors
5CA99C (green scale)
50968A (green scale)
85C3B8 (green scale)
Figma!
I knew you could copy all the properties of an element in Figma and paste it on top of another element. What I didn't know was, you can also copy individual properties by clicking on the left side of a property and then pressing Ctrl+c. Something that wasn't as obvious at first.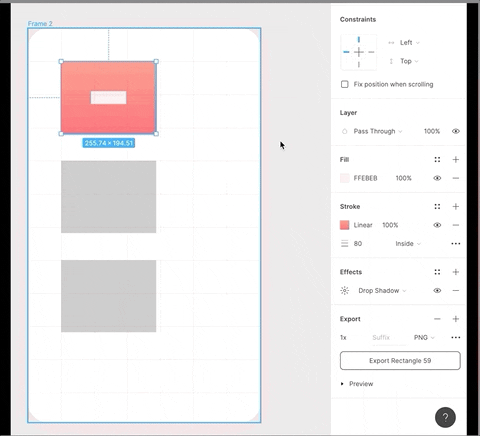 Dribbble!
Until next time,
Abbas
---
---
---