Welcome to the first issue of Noteworthy where I will be sharing interesting design resources; like colors, typefaces, design tips and tricks every week for free!
Lets begin!
This weeks shot
https://dribbble.com/shots/13260699-Shot-1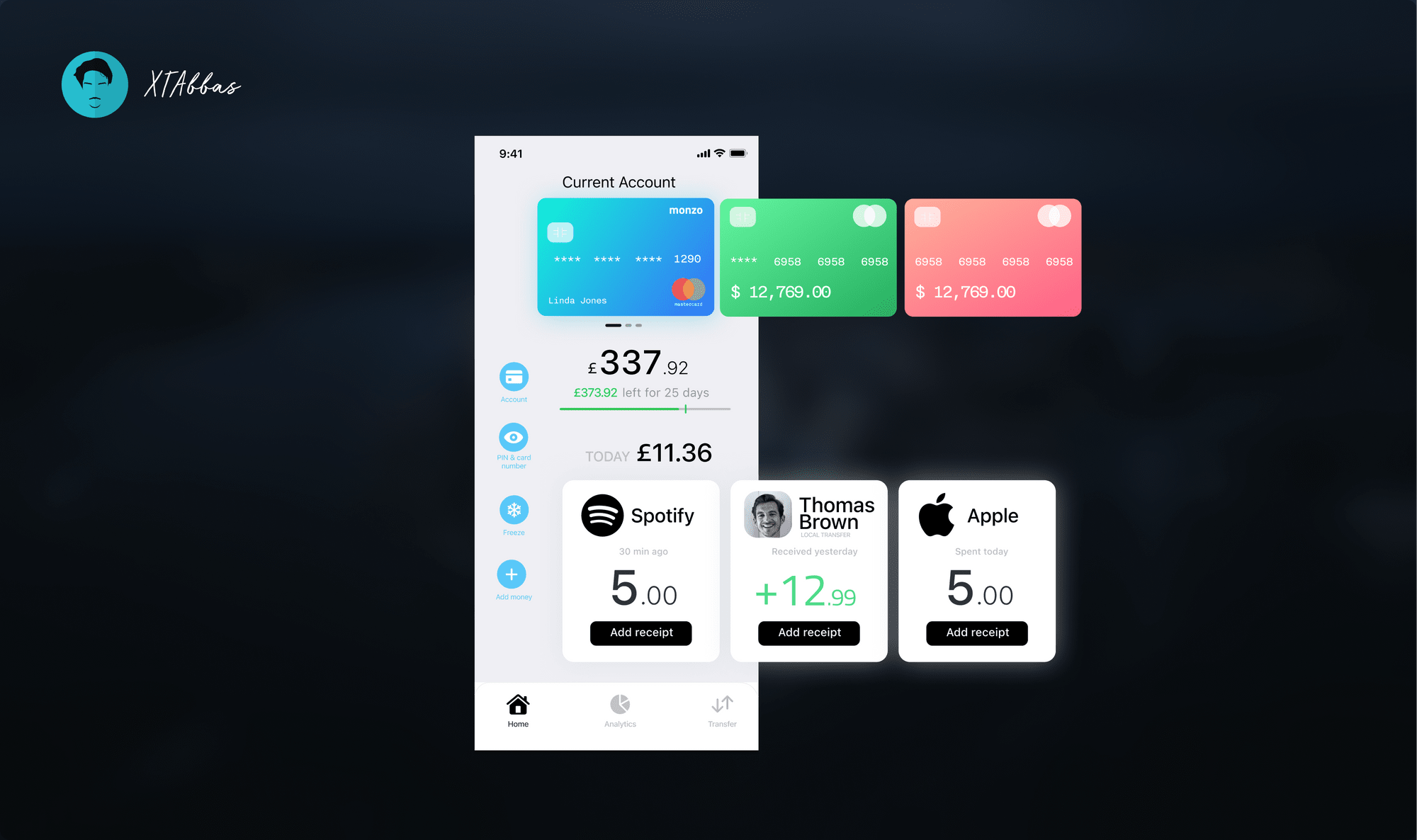 ---
Design highlight
In this weeks design highlight I want to mention Manuel Rovira. He is a passionate and skillful designer from Madrid, Spain and has an inspiring dribble profile!
You can check out his dribbble profile here.
He also shares his design process on facebook too! Shoutout for great work!
---
Assets highlight
Typeface
In this weeks typeface, I want to mention Titillium Web. I've been using this for the past 12 months in my designs and I discovered it while working on the calculator checklist app that I built last summer.
You can download it here.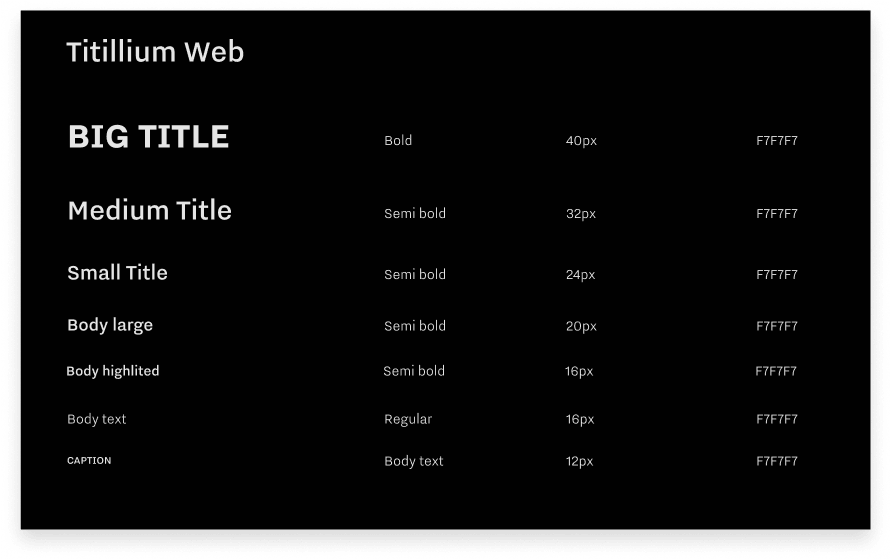 Colors
linear-gradient(125.83deg, #14F1D9 1.79%, #3672F8 100%);
linear-gradient(146.27deg, #63F7A1 0%, #27AE60 100%);
linear-gradient(332.19deg, #FF6188 0%, #FFB199 100%);
---
Interesting findings
Frames in Figma can be resized without resizing the content inside. The overflowing content will scroll in prototype if the overflow behavior is set to scrolling (vertical/horizontal) in the prototyping menu.
Until now, I always wondered how frames are different than groups.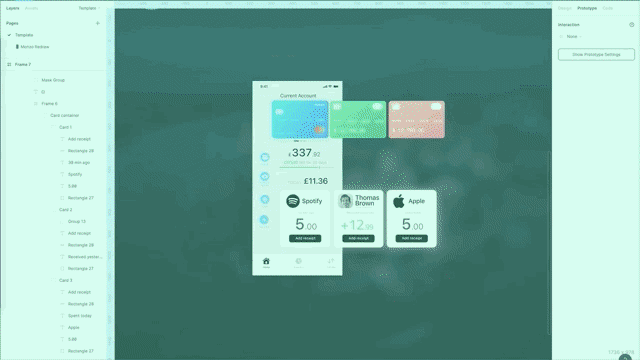 Until next time,
Abbas
---
---
---