August - October
HeyMonday.AI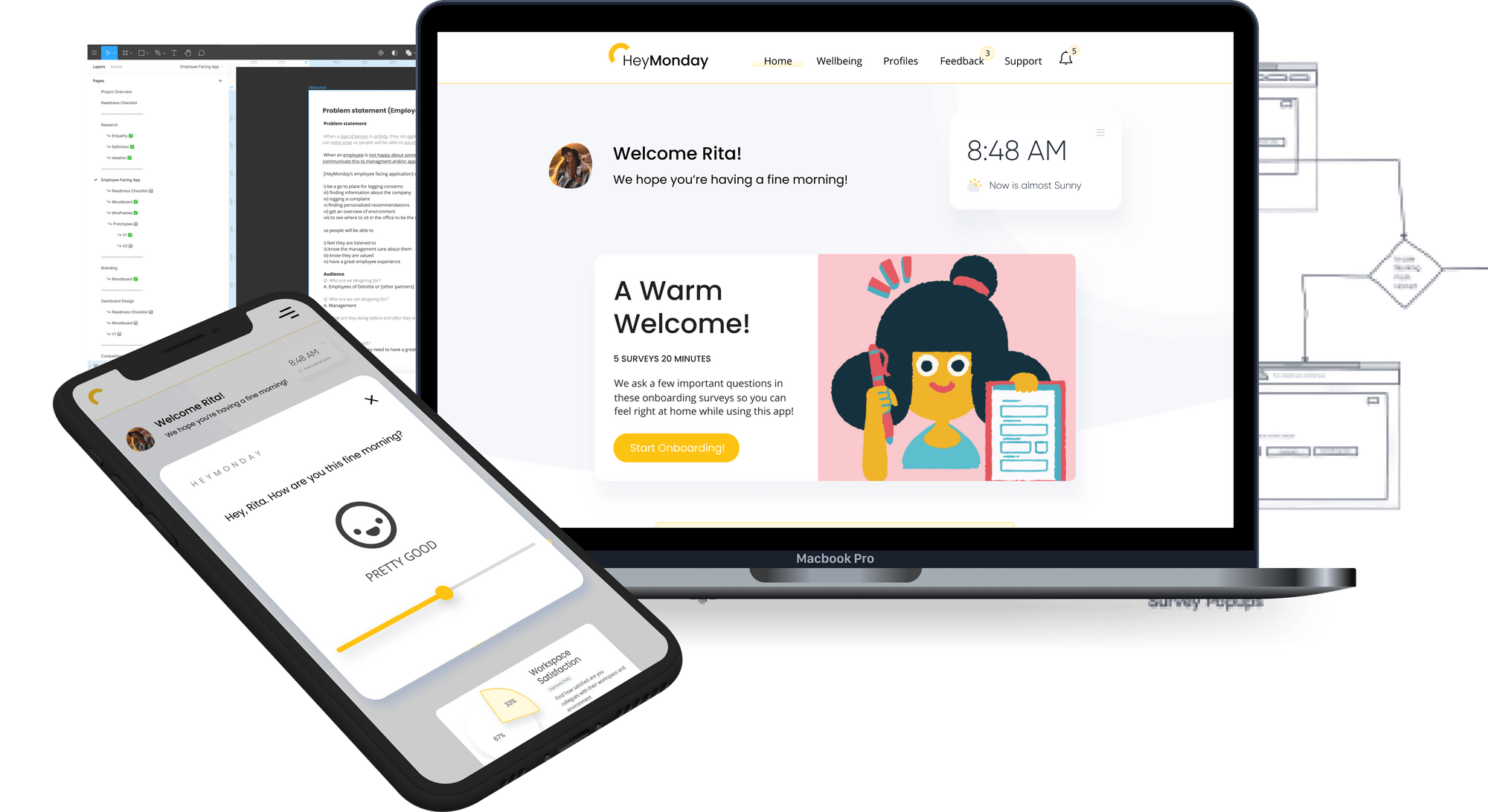 Employee engagement surveys in corporate workplaces are essential in providing the best employee experiences, specially in todays world where majority of the work force is working from home. However, these surveys are seldom taken by employees because they are time consuming and cumbersome, or offer no immediate benefits to the employees.
My task at HeyMonday (a UCL hatchery startup) was to rethink the employee surveys app design and to fix the problem of not enough survey responders by carefully thinking about a return on investment plan and to focus on employee needs, like wellbeing, directly inside the Employee Facing App.
Read the full "HeyMonday" case study
---
Jan - Aug 2020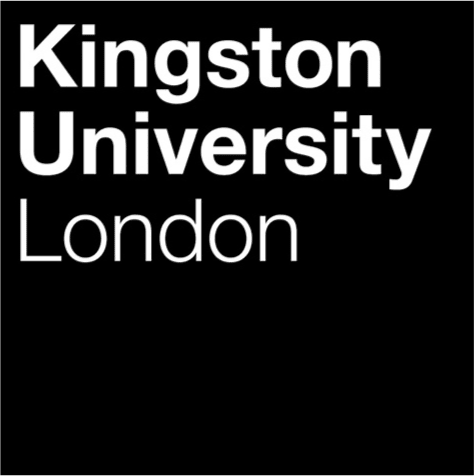 Kingston University
London
With Lorie, Chris & Dominika
---
Mind Forest
lets you track your emotional experiences and visualize them in a unique way. Checkout the
case study
to see how and why it was designed.
"2 hours"
is a time tracking application designed to maximize productivity and consistency for performing a task. See how it was designed using the design thinking process.
case study
---
2019 - 2017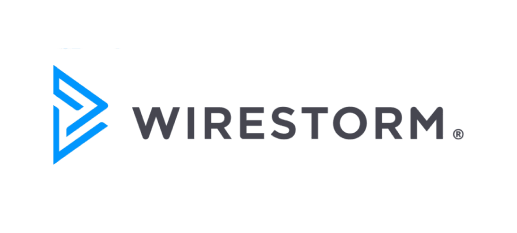 While at Wirestorm for well over three years, I was privileged to work as a full stack developer with some of the smartest engineers in the industry. My contributions involved from working the mobile and web application using React and React Native to fixing bug on a massive NodeJS backend.
I also collaborated with the design team very closely and help define a design system which was well versed for both designers and developers. In short I experienced how every department work and come together as a team to build something greater.
Mid 2019, Wirestorm was rebranded as team Makeen where I worked for another 8 months before switching my career to be more design centric.
---
2019: As a developer advocate I was encoraged to experiment and research on new technologies for the team
---
Different sets of tools and frameworks were used for developing the services
---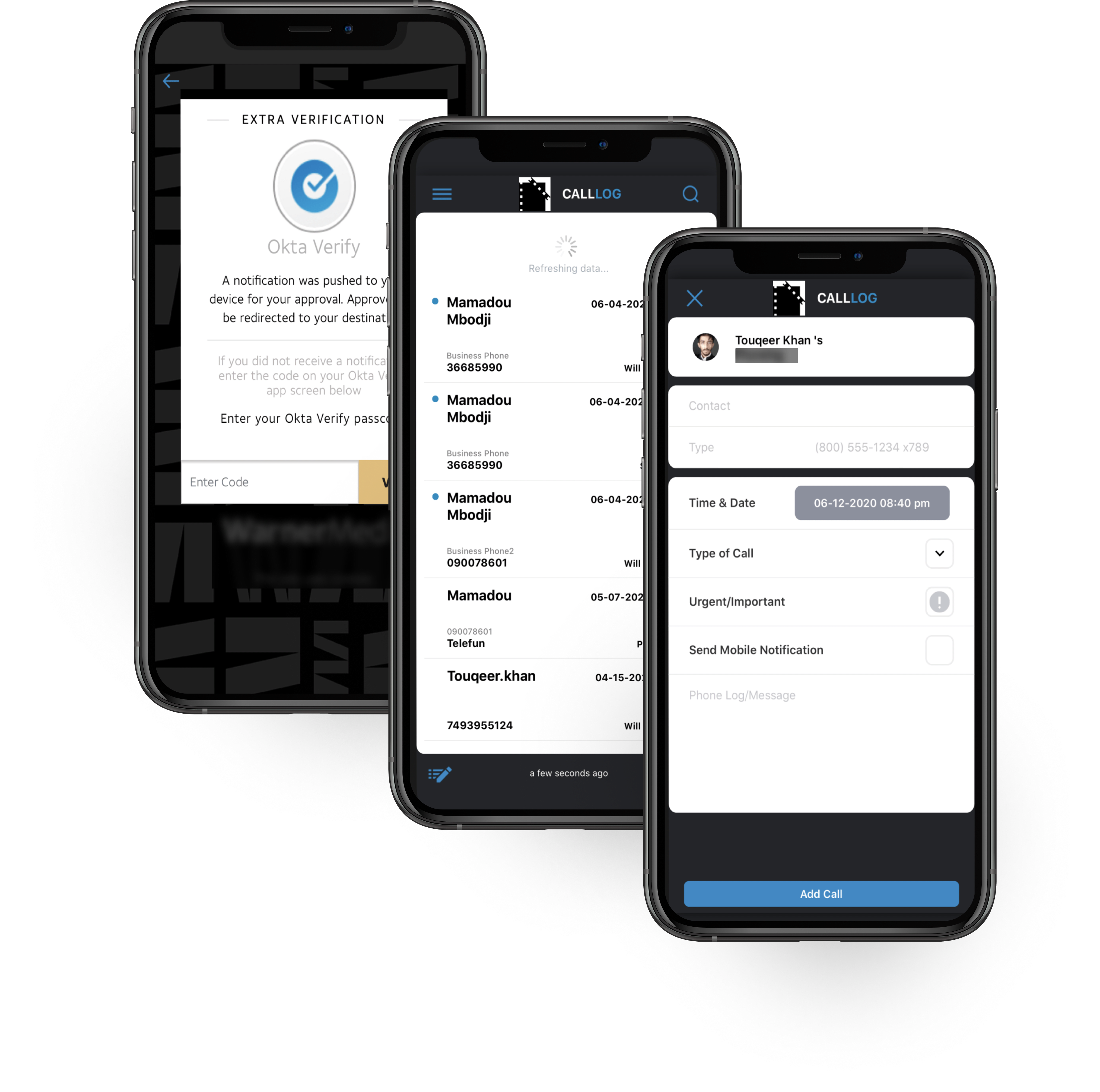 2018-2020: Call Logging experience was developed from scratch using React Native
---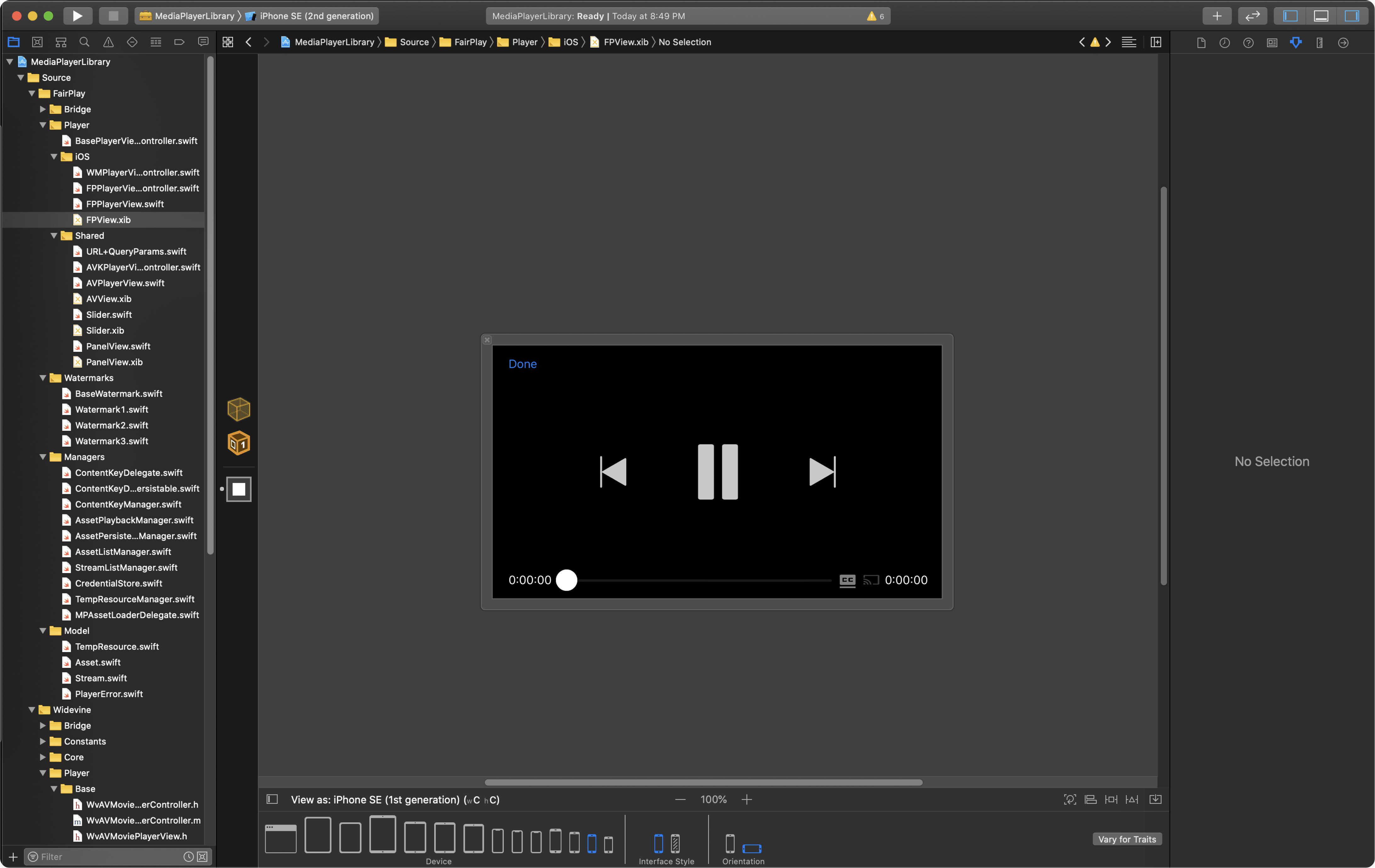 2018: Various ammendments and bug fixes for the media player library were made. The player was developed using fairplay streaming services in collaboration with other iOS developers at the company
---
2017: Developing the studio map and scavenger hunt game was my first major project at Wirestorm. This game was developed for the 2017 Christmas event at the studio lot.
---